Hi, I'm Carey, and I want to help you succeed!
---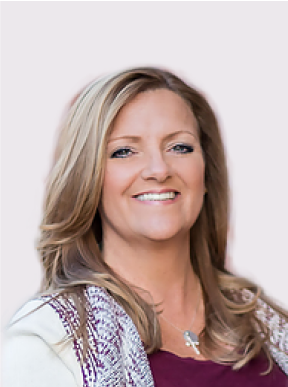 Learn About Coaching, Wellness, and Hypnotherapy in Troy, Missouri
Carey Stubblefield
NCTMB/L, CPT, CH, EMST/RHIA
I have owned my own businesses for over 21 years & I specialize as a Master Personal Growth & Relationship Success Coach, a Master Practitioner of NLP (Neuro-Linguistic Programming), Master Clinical Hypnotherapist, Master in Time Techniques & EFT (Emotional Freedom Techniques).
I have individual, family, group, and corporate coaching available at different levels to specifically meet your needs. I am committed to helping you achieve your goals, have more meaning, purpose, fulfillment in your life, & to move forward if you're been feeling stuck, confused or not sure what you want, or how to get there.
Bi-Monthly Group Coaching calls, Hypnosis MP3's are available to help you achieve your goals and dreams. There are also ebooks, personal growth courses, and workshops for you to choose from that are provided online, live webinars, phone, or in person for you to purchase, register for, and attend.
---
My certifications and accreditations
---
International Board of Coaching Professionals
Master Strategic Success Coach
Master Practitioner of NLP
Master Clinical Hypnotherapist
Master in Time Techniques
Emotional Freedom Technique Practitioner
Aroma Freedon Technique Practitioner
Board Licensed Massage Therapist
Young Living Silver Distributor
Erik Dalton's Freedom From Pain Institute
ACE Cupping - Cupping Massage
Ben Benjamin Institute
West End School of Aromatherapy
Mottin & Johnson School of Hypnosis
Reiki Master/Teacher - Usui International Center for Reiki
Professional Business Women Association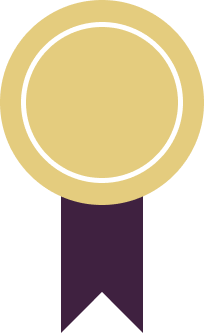 ---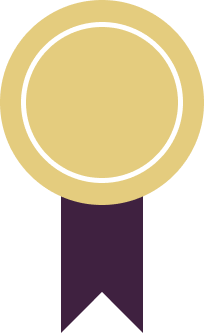 ---
---
My certifications and accreditations
---
Erik Dalton's Freedom From Pain Institute
James Walasky - Orthopedic Massage
ACE Cupping - Cupping Massage
Ben Benjamin Institute
West End School of Aromatherapy
Mottin & Johnson School of Hypnosis
ISSA - Personal Training Certification and Master of Design of Fitness
Reiki Master/Teacher - Usui International Center for Reiki
Kind Words from My Clients
Sign up for emails from Carey